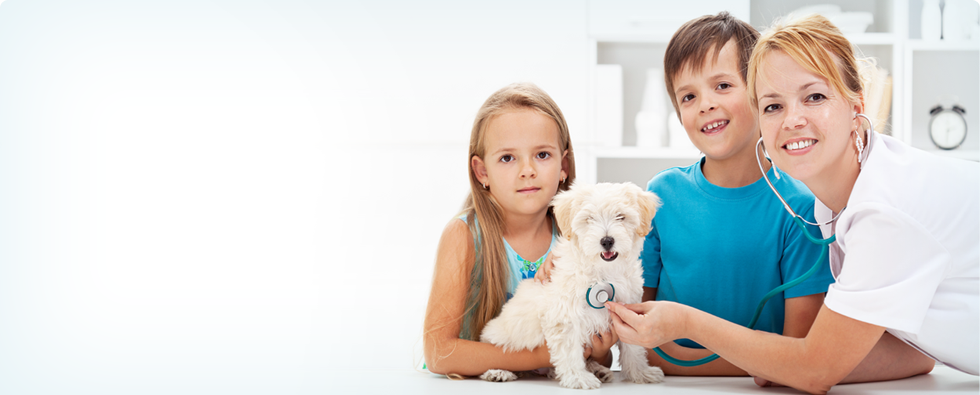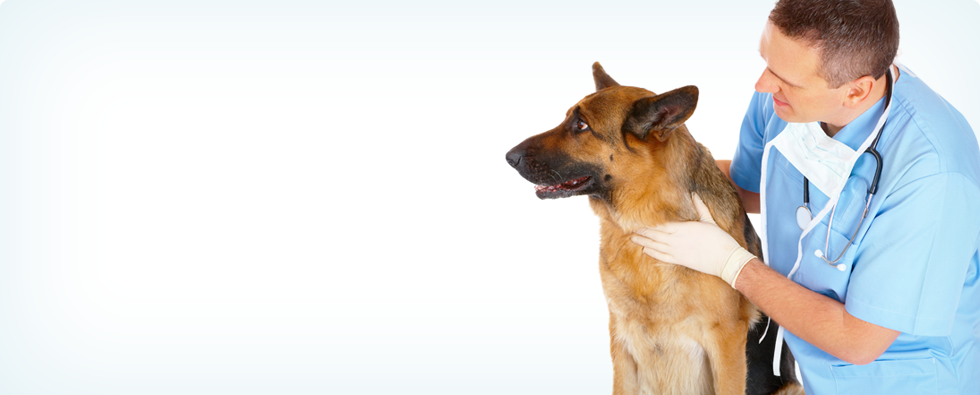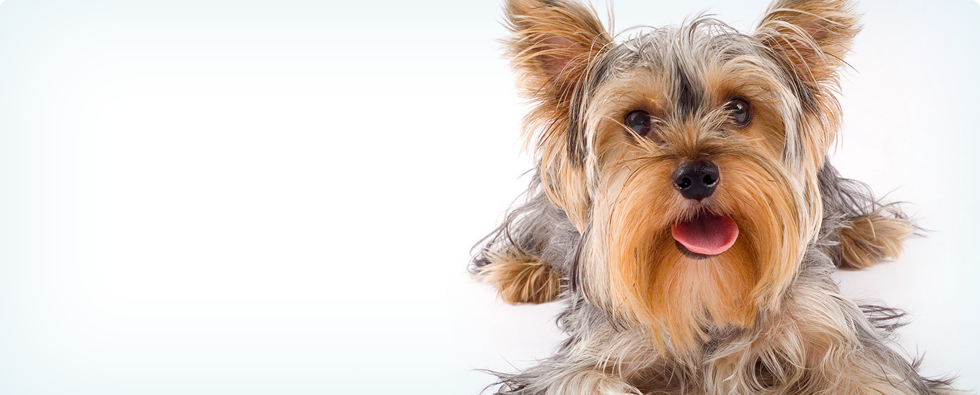 About Us
Welcome! For over 30 years, Kindness Animal Clinic has been on a mission to provide affordable animal health care that allows our best friends and companions to lead a healthy and happy life, and to minimize pain and suffering when the need arises.
Kindness Animal Clinic is a full-service animal hospital that can meet all of your animal health care needs. We provide both routine care and emergency services for clients not only from Bradenton and the greater Manatee county area, but clients come to us from Sarasota, Hillsborough, and Desoto counties as well.
We are a very busy clinic -- we see an average of over 1,000 patients a month. While appointments aren't required, they are highly recommended so that you and our other clients can receive the best possible experience. (We don't like it when our clients wait a long time either!)
Please note that clients with appointments will be treated before walk-in clients, however, emergency cases have the utmost priority. We appreciate your understanding if your appointment is delayed due to an emergency that arrives during your scheduled time -- we would provide the same immediate care if it were your pet had a life-threatening emergency. If your pet is suffering a life-threatening emergency, please let us know immediately!
Services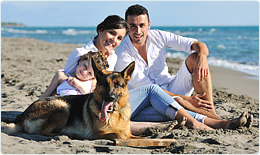 Immunization & Wellness Care
Regular physical exams and immunizations are recommended to protect your pets from the many threats they face in the environment and to help prevent problems.
Just like in people, preventative care can help spot problems early and allow you and your veterinarian to be proactive in your pet's care so they can live a long and happy life.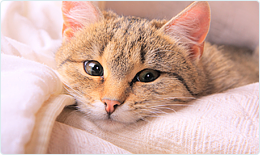 Emergency Services
When every second counts, you can count on us.
Kindness Animal Clinic is fully equipped to handle most emergencies. If possible, please call ahead so we can be ready for your arrival. Please Note: Emergencies ALWAYS have the highest priority of receiving service.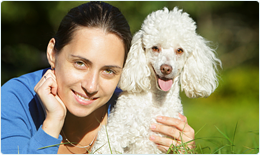 Radiology
We have a state-of-the-art digital radiograph (X-ray) system that allows us to quickly get results.
For more complex cases, we can immediately seek out an expert 2nd opinion from a network of 60 board-certified radiologists and have their results within 1 or 4 hours depending on the urgency.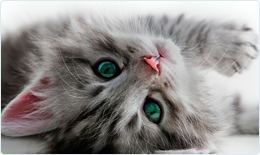 Laboratory
We have a comprehensive in-house lab that can quickly provide results for the most common conditions and diseases.
When speed is not a concern or a more rare test is called for, we utilize a lab service that provides results the next morning.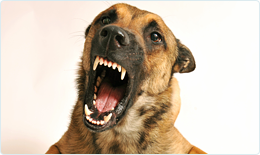 Dental Care
Regular dental care is just as important for pets as it is for people.
We provide routine cleanings, digital dental radiographs, and basic dental surgery services including extractions. Properly cared for, a pet's teeth should last them a lifetime!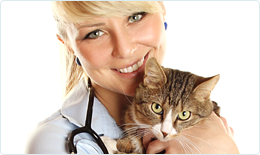 Surgery
Our doctors have extensive experience as surgeons
Whether a routine neuter or spay or more complex surgical procedures, our doctors utilize their extensive experience in the field to provide the surgery services your pets need at a reasonable price.
What our customers are saying
We place huge value on strong relationships and have seen the benefit they bring to our business. Customer feedback is vital in helping us to get it right.





I am very pleased with the friendly staff at Kindness, all of which go above and beyond caring for and accommodating my two cats (waiting for 20m after closing for me so I can grab my cat's medication, squeezing appointments in for emergencies, etc). If you're thinking of bringing your fur baby here, your baby will be in good hands.
Katelyn Nordby





The place is amazing though it is small. The staff and doctor are very understanding and helpful. I have referred many to your facility and have friends who are very grateful for me referring them. An honest vet who doesn't rip you off barely exists. You guys are great.
Zey MacNeill





Best veterinarian clinic in Manatee County, You're pet will be very weak. Taken care of and treated like their own, couldn't leave them in better hands than in the hands of the Kindness Animal Clinic Doctor's and Technician's hands. The only place I will take my fur babies to.
Julio V





Her teeth cleaning is excellent and the bad breath is completely gone. She recovered perfectly from the anesthesia without any vomiting. I appreciate the professionalism of the staff and their genuine care for animals.
Katie Orlando





The veterinarian is really sweet and compassionate, plus their prices are great. You can tell she only wants to help the animals and isn't all about the $.
Melissa Anderson





The staff at kindness were amazing. I had to put my dog down and they were so compassionate and caring. I would highly recommend bringing your furry friends here!!
Ginny Mulligan
Contact Us
Contact
Phone: (941) 753-8948
Fax: (941) 753-8492
Address
4525 26th Street West
Bradenton, FL 34207
United States
Business Hours
Mon: 8:00 AM - 6:00 PM
Tue: 8:00 AM - 6:00 PM
Wed: 8:00 AM - 6:00 PM
Thu: 8:00 AM - 6:00 PM
Fri: 8:00 AM - 6:00 PM
Sat: 8:00 AM - 1:00 PM
Sun: Closed